Translated as 'The Ugly,' the name Il Brutto is a nod to the iconic Spaghetti Western film The Good, the Bad and the Ugly. Located in east Austin, Il Brutto is a neighborhood Italian spot dedicated to serving authentic Italian cuisine with a focus on handmade pastas, pizzas & breads.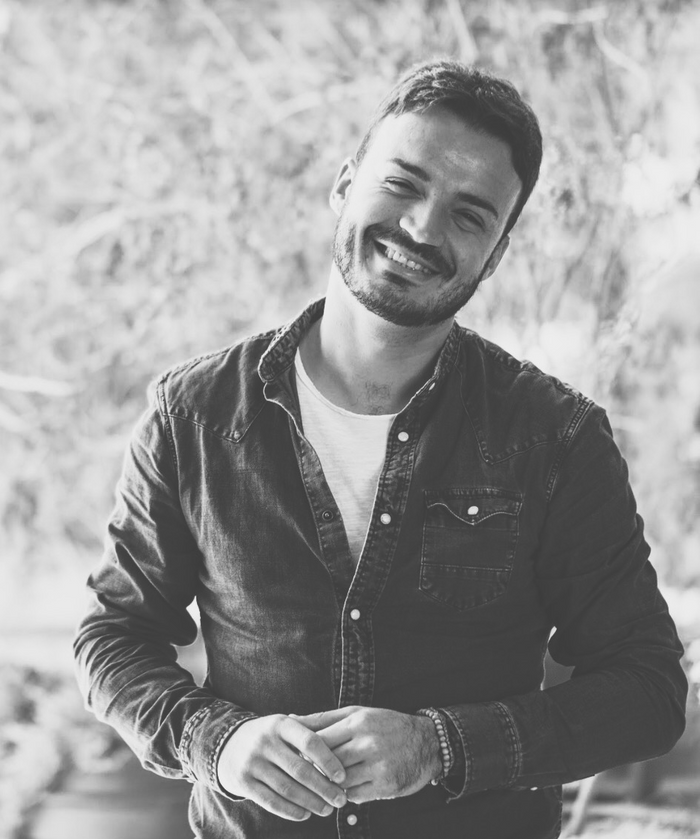 ERIND HALILAJ
Executive Chef, Il Brutto
As a result of being raised in Italy, I have a deep passion for good food and the dining experience. My goal with Il Brutto is to bring authentic Italian cuisine to Austin. Authentic, meaning there is no interpretation—this is what you would eat in Italy, presented in exactly the same way.
This menu represents the cuisine of Italy as a whole, from Mediterranean flavors of the south to central lamb dishes and beef tenderloin from the north. Our dishes are respectful of tradition and that starts with fresh ingredients and classic techniques.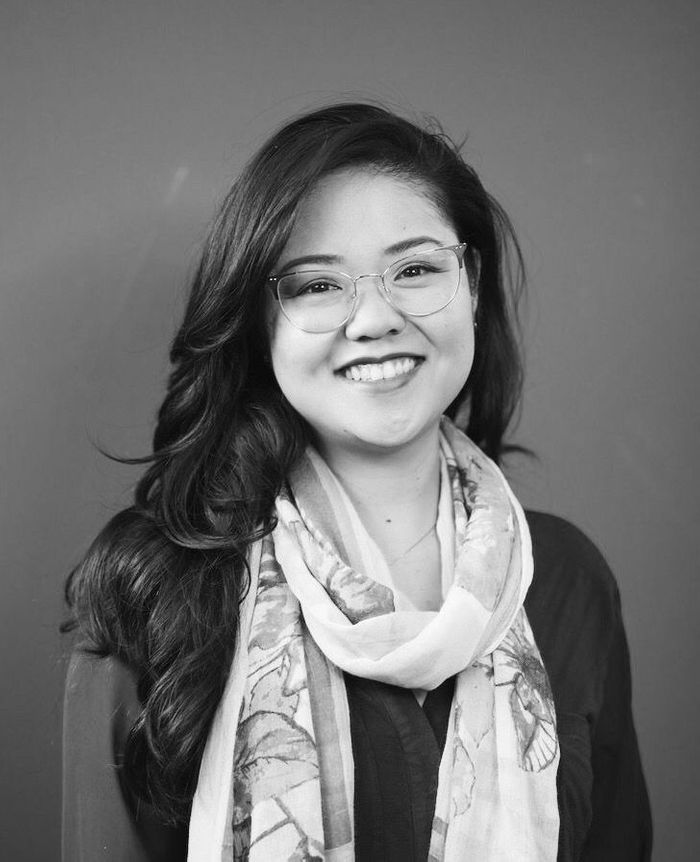 CHARITY SADOY
Operating Partner, Il Brutto
A local Hawaii girl at heart, hospitality is in my blood.

While pursuing an architecture program at Notre Dame, I had the opportunity to study abroad in Italy, where I fell deeply in love with espresso, pasta, Italian wine, the two-hour lunch and the four-hour dinner. After graduating, I eventually found myself in Austin in search of warmer weather and community.

A part time job at Sway turned into a newfound passion for wine and I was able to test for the WSET II + III with the support of my restaurant team. Stars aligned when I was able to return to my love of Italian culture at Il Brutto. Bonuses: I get to curate an exclusively Italian wine list, an exciting amari + vermouth program, eat the best cured meats and cheeses on a daily basis, and work with Chef Erind, who is the yin to my yang.