Translated as 'The Ugly,' the name Il Brutto is a nod to the iconic Spaghetti Western film The Good, the Bad and the Ugly. Located in east Austin, Il Brutto is a neighborhood Italian spot dedicated to serving authentic Italian cuisine with a focus on handmade pastas, pizzas & breads.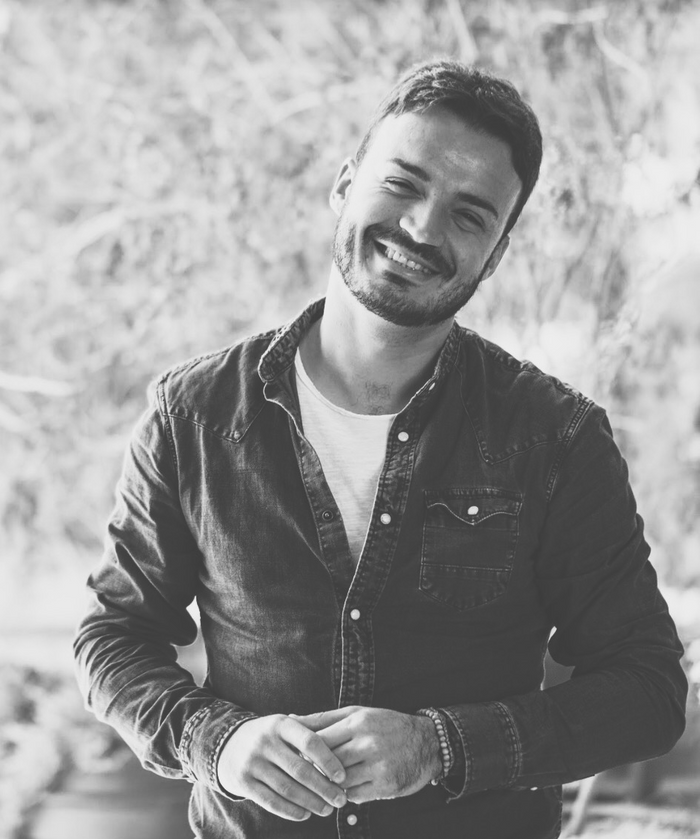 ERIND HALILAJ
Executive Chef, Il Brutto
As a result of being raised in Italy, I have a deep passion for good food and the dining experience. My goal with Il Brutto is to bring authentic Italian cuisine to Austin. Authentic, meaning there is no interpretation—this is what you would eat in Italy, presented in exactly the same way. This menu represents the cuisine of Italy as a whole, from Mediterranean flavors of the south to central lamb dishes and beef tenderloin from the north. Our dishes are respectful of tradition and that starts with fresh ingredients and classic techniques.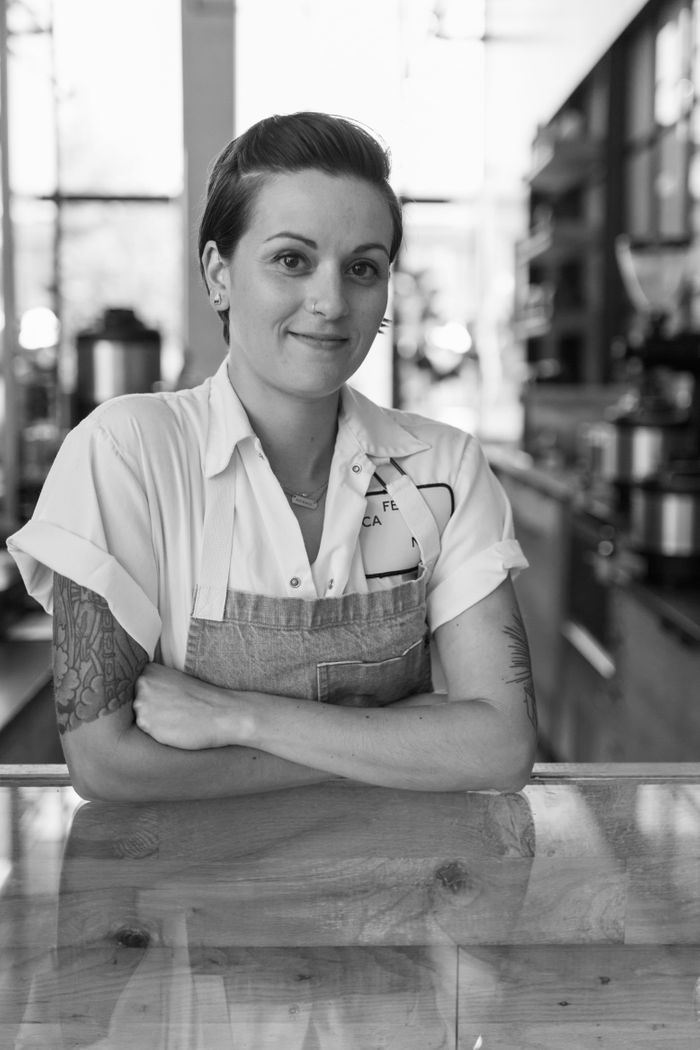 AMANDA ROCKMAN
Culinary Director, New Waterloo

After opening five different Italian restaurants between Chicago and Austin it is pretty apparent that I want to be Italian. (Sadly, my dad is from the Bronx and my mom is off the boat from Russia). In my humble opinion, Italian food is the best of all cuisines. It focuses on using the best product and doing your hardest to barely manipulate it so that the flavor and quality can be celebrated. Nothing is better than a perfect scoop of gelato or delicate layers of tiramisu. In simplicity we trust.