Live Music + Special Events at Il Brutto
It's always terrazza season in Austin, TX. Join us weekly for live music & off-the-menu specials on our shaded patio in the heart of historic East 6th Street.
Reservations recommended, but walk-ins always welcome, famiglia. A TAVOLA NON SI INVECCHIA!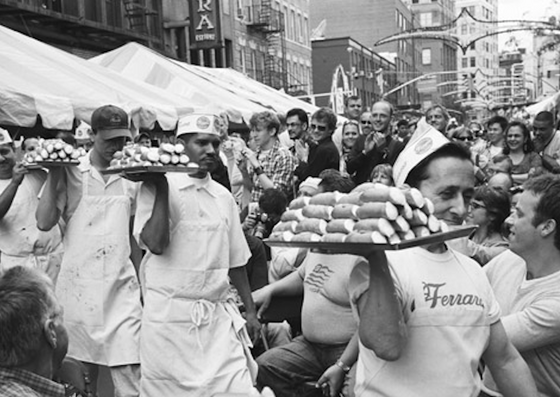 San Gennaro
+ 9.19 - 9.22
+ Dolce Special @ Il Brutto
+ Lunch Special @ La Matta
San Gennaro: an Italian holiday with origins in Naples, a staple gathering of New York's Little Italy, and most famous as the setting of Don Fannuci's assassination in The Godfather Part II.
At its core, San Gennaro provides a sense of place for Italian immigrants in the States. And as the Italiani know, when you can't be home, you eat like home — so Executive Chef Erind Halilaj is bringing his own sense of nostalgia to Austin with celebratory San Gennaro specials at neighboring La Matta and Il Brutto from 9/19 through 9/22.
Grab lunch at La Matta for a classic Italian panini with crispy porchetta and pecorino cheese. Il Brutto will feature a traditional Napoli dessert honoring the origins of San Gennaro, babà al rum, a beignet-like pastry filled with white chocolate chantilly cream and blackberries.
Leave the gun, take the babà al rum.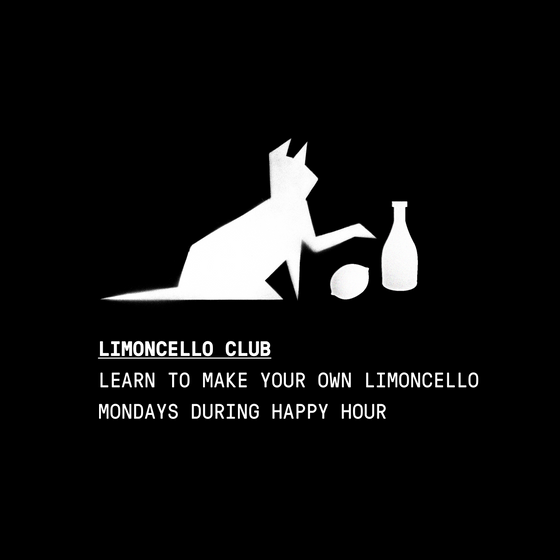 + Every Monday night
+ 5pm - 7pm
Il Brutto's Limoncello Club is in session every Monday during happy hour.
Grab a seat at the bar anytime between 5-7p to learn the secrets behind our signature recipe + peel a few lemons to contribute to our latest batch while you enjoy half off your choice of cocktail, wine or beer.
You'll take home a keepsake membership pin, recipe card + and after two months of distillation, a bottle of your own batch to enjoy at your leisure.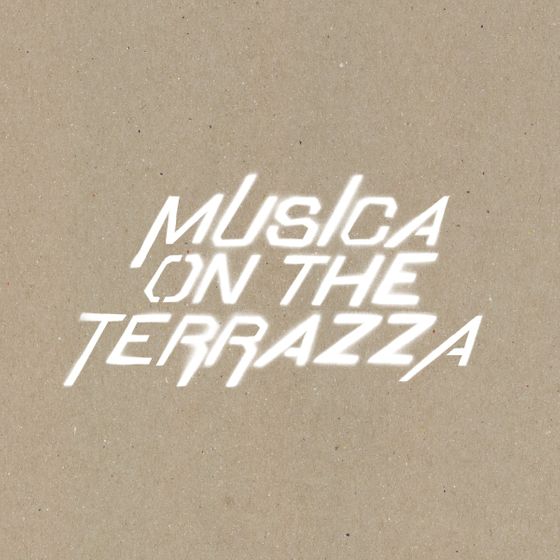 + Every Thursday night
+ 7:30pm - 9:30pm
What's better than jazz classico with the famiglia?
Join us for dinner as jazz group Django Foxtrot plays beneath the live oak tree on our patio and executive chef Erind Halilaj whips up his housemade gnocchi – a treat we save exclusively for Thursday nights.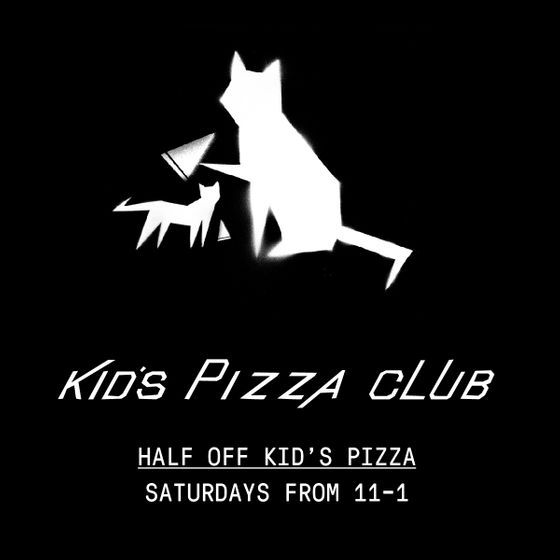 + Every Saturday
+ 11am - 1:00pm
Saturdays are for the bambini.
Grab a seat on the spacious oak-shaded patio on Saturdays between 11a - 1p to enjoy half off kid's pizzas, plus coloring activities + pizza dough for play.
IN THE OCCURRENCE OF INCLEMENT WEATHER, ALL MUSIC PROGRAMS WILL BE FEATURED INSIDE IL BRUTTO'S MAIN DINING ROOM.