Live Music + Special Events at Il Brutto
It's always terrazza season in Austin, TX. Join us weekly for live music & off-the-menu specials on our shaded patio in the heart of historic East 6th Street.
Reservations recommended, but walk-ins always welcome, famiglia. A TAVOLA NON SI INVECCHIA!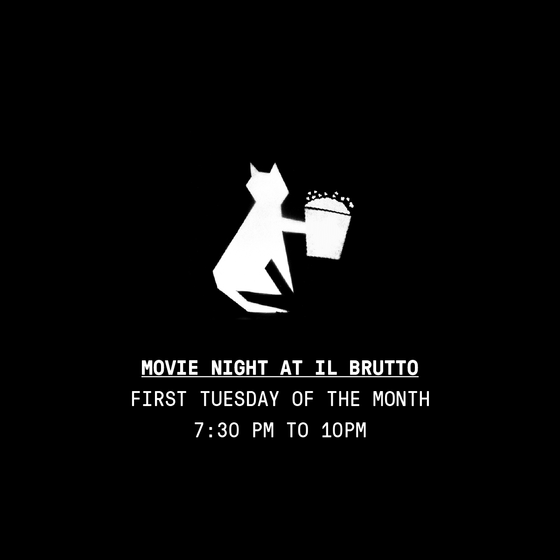 + First Tuesday of the month
+ 7:30pm - 9:45pm
October 1st: For a Few Dollars More
November 5th: Death Rides a Horse
December 3rd: A Fistful of Dollars
Bring your ponchos and sigari and settle in for a night of outlaws, revenge and specialty cocktails: Il Brutto is serving up spaghetti westerns every month this fall.
Join us on the terrazza for cult classics directed by Sergio Leone and Giulio Petroni. If you like your dinner with a show and your protagonists with a side of moral ambiguity, it's your kind of night. Take a break from your usual solo Netflix binge to join us for pasta and the silver screen under the stars.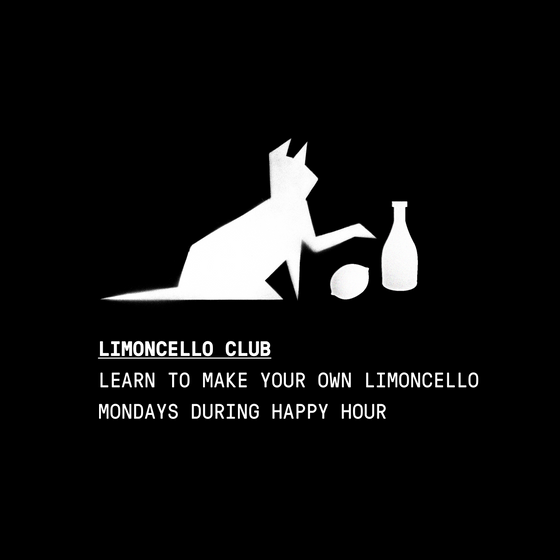 + Every Monday night
+ 5pm - 7pm
Il Brutto's Limoncello Club is in session every Monday during happy hour.
Grab a seat at the bar anytime between 5-7p to learn the secrets behind our signature recipe + peel a few lemons to contribute to our latest batch while you enjoy half off your choice of cocktail, wine or beer.
You'll take home a keepsake membership pin, recipe card + and after two months of distillation, a bottle of your own batch to enjoy at your leisure.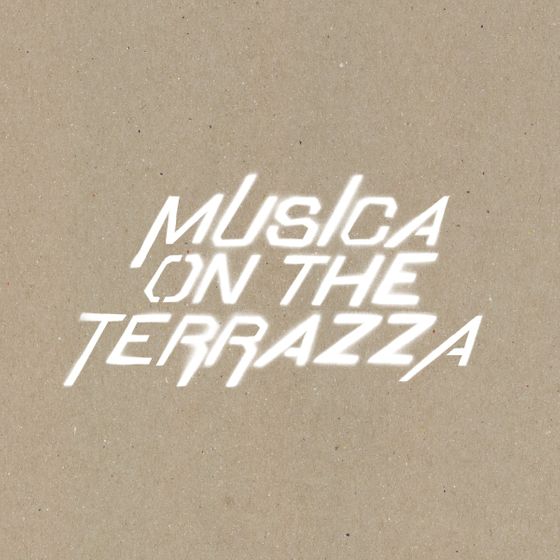 + Every Thursday night
+ 7:30pm - 9:30pm
What's better than jazz classico with the famiglia?
Join us for dinner as jazz group Django Foxtrot plays beneath the live oak tree on our patio and executive chef Erind Halilaj whips up his housemade gnocchi – a treat we save exclusively for Thursday nights.
IN THE OCCURRENCE OF INCLEMENT WEATHER, ALL MUSIC PROGRAMS WILL BE FEATURED INSIDE IL BRUTTO'S MAIN DINING ROOM.